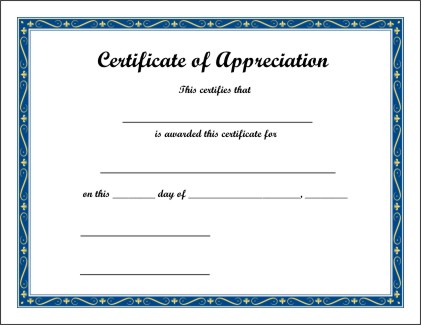 Hooray! It was assembly time at the Glenbrae School Hall. The whole of Glenbrae School was there including teachers and parents.
Then Brandon said that we had to stand up and sing a song called "I believe I can fly" by R Kelly. Next it was certificate time. First it was the junior school. Then it was the senior school.
Thereafter Miss Elia told us the news . Then we said the karakia. I was idol nervous because I thought I was on American Idol.
By Kahn