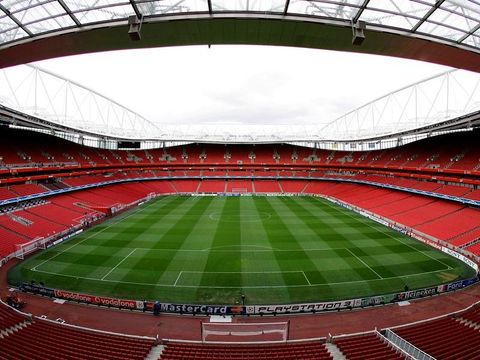 During the holiday
my family and I went to Mt Smart Stadium in the morning so that I could take part in Athletics.
When we arrived at the stadium we had to stretch before the games started. We had to march around the track. Then we had to sit down on the filed . After that we had to go to the stand and we had to start the games.
We had to wait for our ages to get called out. We could play when it not our turn. It was our up next so I warmed up with my cousin and then I went down to the track and the starter said: "On your marks, get set, go,'' and my team was cheering for me. I came first.
I enjoyed my day at Mt Smart Stadium because it was fun.